Britannia Light Weight Blue Tartan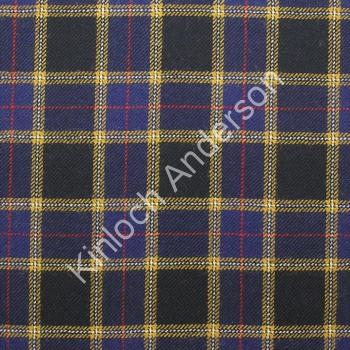 Britannia Light Weight Small sett Tartan is suitable for Ladies Skirts, Mens and Ladies Trousers and Childrens Kilts. This pure New Wool Tartan is mainly blue in colour.
Code: CL-C-BRT-SS-LW
Weight 8oz
Exclusively designed by Kinloch Anderson restricted availability.
Please contact Kinloch Anderson regarding use.
View other Britannia Tartans