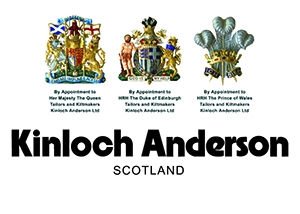 CORONAVIRUS (COVID-19) INFORMATION FOR OUR CUSTOMERS
At Kinloch Anderson, our number one priority is the safety of both our team and our customers. Due to Coronavirus (COVID- 19) the decision has been made to temporarily close both our physical and online stores.
Over its 150 year history, our Company of 6 Generations has been through 2 World Wars and numerous other challenges and this is ours in this particular time.
We look forward to welcoming you back in due course.
With many thanks for your continued support
Best wishes
John Kinloch Anderson
CEO